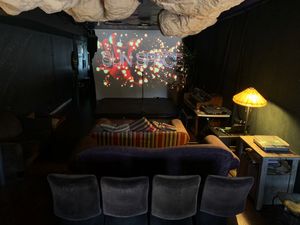 Live from Sun Space
Leave us a tip to keep going!
Enter the amount you wish to donate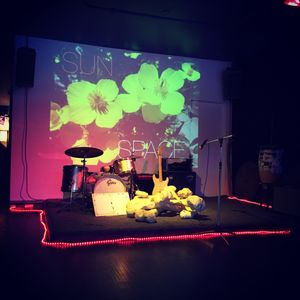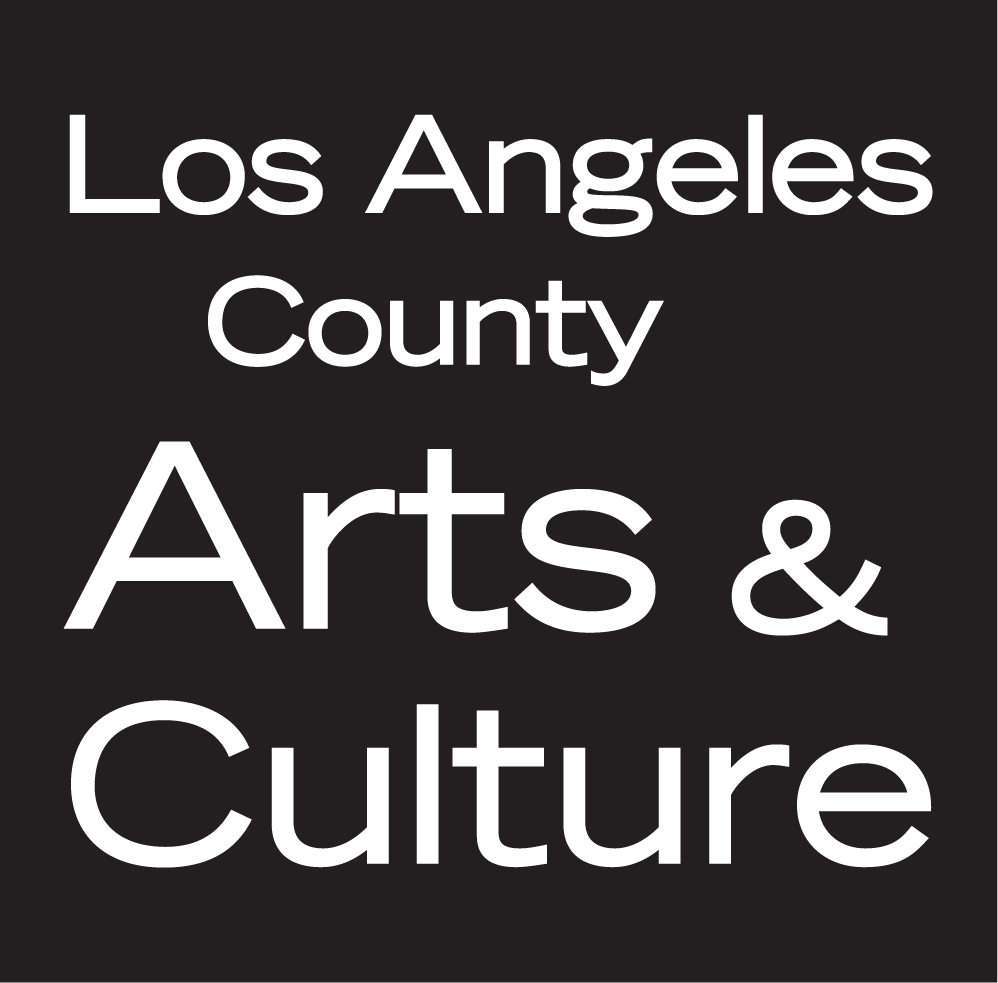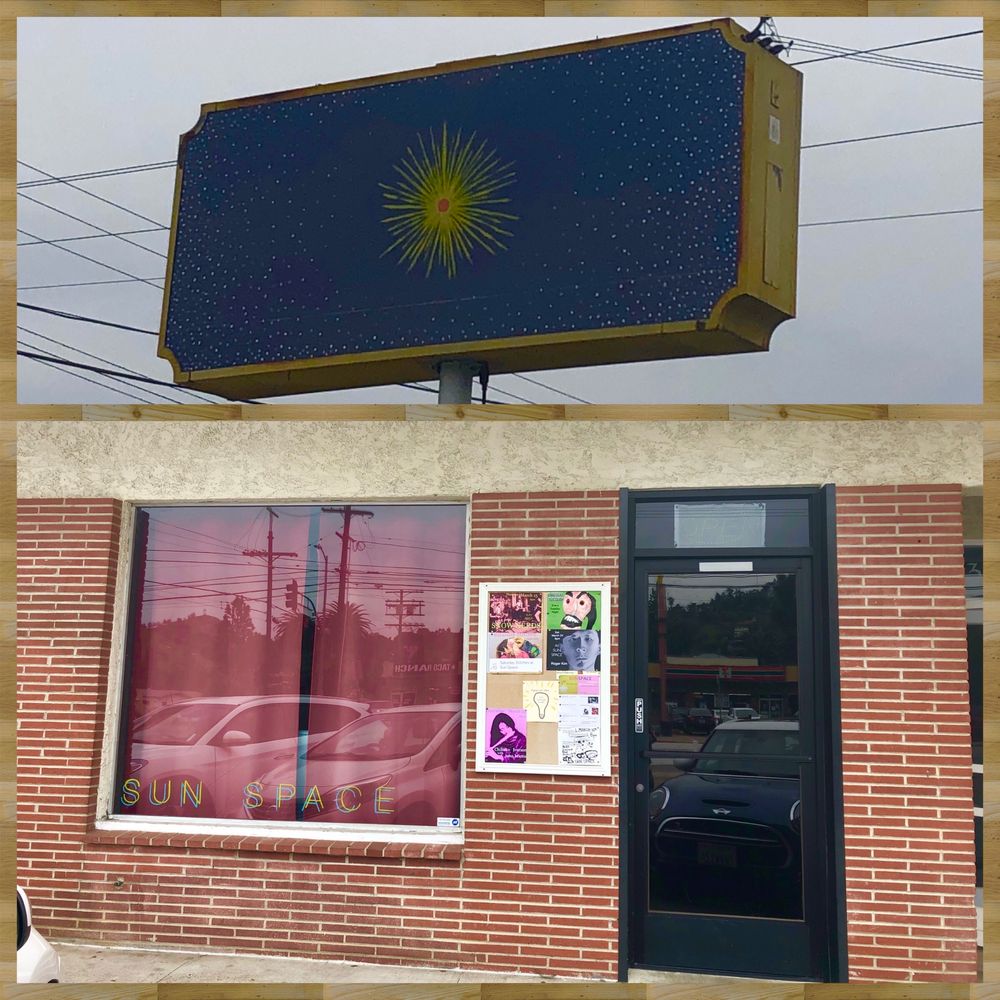 Welcome to Sun Space
"This. Place. Rocks." -yelp review
UPDATE: Unfortunately due to covid we no longer have a physical venue for shows, however, Sun Space still exhists as a virtual venue. If you would like to appear on our Twitch or Youtube channel please contact us here.
Experience the weird and wonderful world of Sun Space. Since it's opening in February 2017 Sun Space has brought the city of Shadow Hills and Sunland some of the best and most unique performers both local and from afar.
Sun Space has been run and operated by the same family since its opening. Walking in, you might think you've entered into some new strange dimension, or perhaps a wonderland of sorts. This new local staple has hosted artists for the Sunland-Tujunga Open Studio Tours as well as showcasing the local talents of the area. The walls are filled with unique paper mache art from FLOD Enterprizes, as well as a roatating collection of local artists works.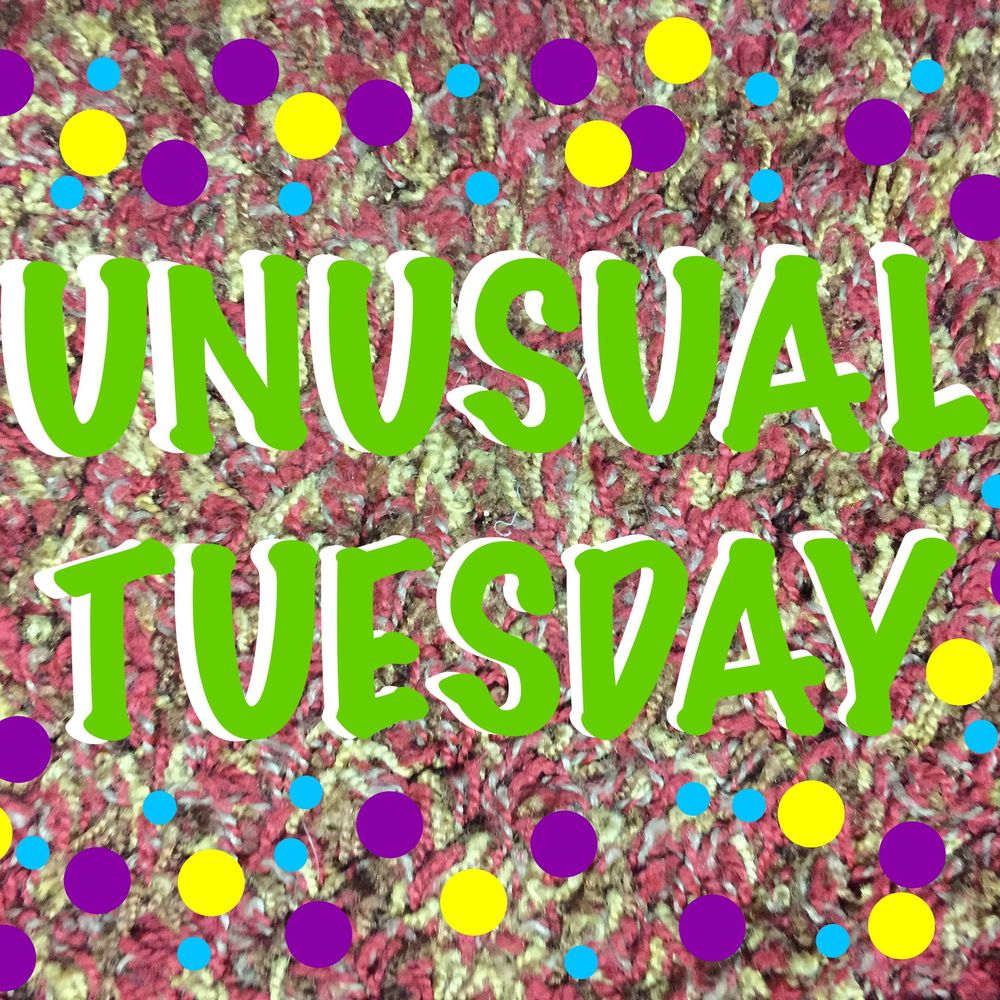 Unusual Tuesdays at Sun Space
Keep an eye on the Sun Space calendar for Unusual Tuesday Pop-up events.
The show hosts a variety of rotating artists as well and some regular skits and characters created by the Sun Space crew.